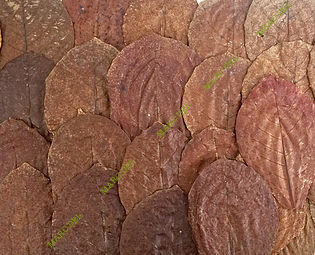 Quality commitment
We work with our own trees in an ecological and sustainable way to obtain the best quality of leaves possible.The cleaning and rehydration basins are BPA (Bisphenol A) free. Leaves are arranged to dry on a non-chemical wood panel.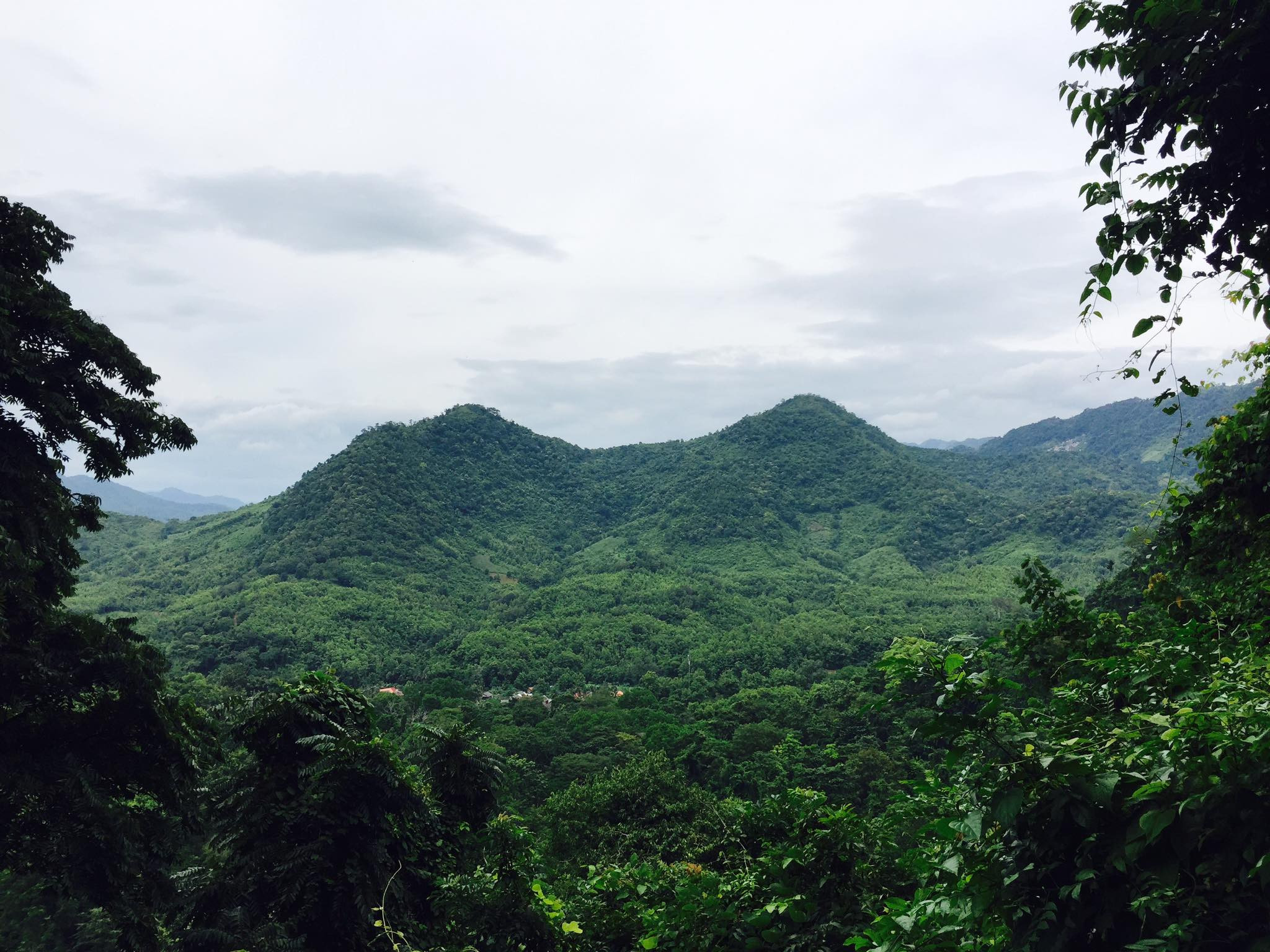 Environmental determination
Part of the profits from sell is dedicates to create new protection areas (either for plants and animals) for robust ecosystem.
On voit de plus en plus de vendeurs et entreprises spécialisées...
Read More